Home and Family
Through our Family and Consumer Sciences program, K-State Research and Extension is able to provide knowledge for life relating to home and family. Through our programs, classes, publications, newsletters, columns, and much more, our agents provides you with Knowledge for Life.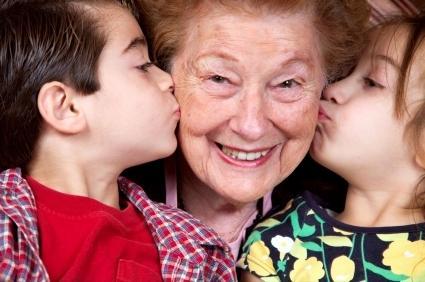 FAQ's
Is there Radon in the McPherson area and do I need to test my home?
Do you rent cake pans?